Option is experiencing growth and has therefore expanded the team with three new employees.
"We are thrilled to have Arthur, Keyla, and Geir Inge join our team," says Per Allan Røsand, CEO of Option AS.
"They are all highly skilled professionals who will contribute great value to our customers".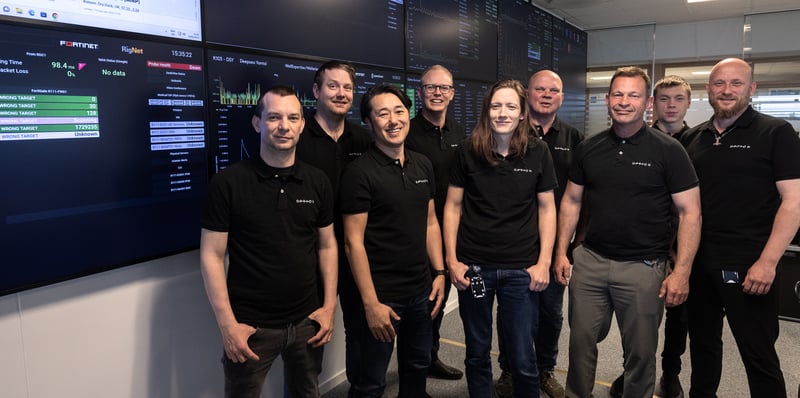 Keyla Brown - New Senior Infrastructure Consultant
Keyla holds extensive expertise in policy and governance writing and provides expert advice and support to clients on Office 365, Azure, security audits and systems administration. She is technically responsible for the Operations team, managing security, backups and cloud solutions.
She has extensive knowledge of handling automated deployments, Powershell scripting, cost management, storage/network and virtual machines.
Arthur Butkus - New IT Consultant Apprentice
Arthur is our new IT Consultant Apprentice. In his role, Artur will gain a lot of know-how and knowledge.
Originally, he studied in Austevoll but when the apprenticeship position opened, he saw an opportunity and applied.
Arthur is a calm and dedicated person who will have onsite understanding of what our customers need and want. At Option, he will not only be an asset to our customers, but also his colleagues, strengthening the team.
Going forward, Artur will specialise in mobilisation and demobilisation of IT and ICT equipment onboard. He will also take lead on support actions.
Geir Inge Rønning - New Senior Network Engineer
Geir Inge is joining the technical team as a senior network engineer. With 37 years of field experience, he utilizes his expertise to effectively manage complex network infrastructure.
Geir Inge holds CCNP and CCNA certifications and have a passion for network engineering.
Option is committed to delivering the highest levels of expertise and support. With the addition of Keyla, Arthur, and Geir Inge to the team, Option is well-equipped to continue delivering top-quality ICT solutions to our customers.